Pensando en cuál sería el mejor post del día, buscando en internet diferentes propuestas, tendencias, imaginando el próximo outfit , devorando miles de fahion blogs (otra nueva adicción), revistas on-line, etc ,etc, etc, por fin me he decidido por el post del día de hoy, y créeme, es una excelente propuesta, y es Mexicana.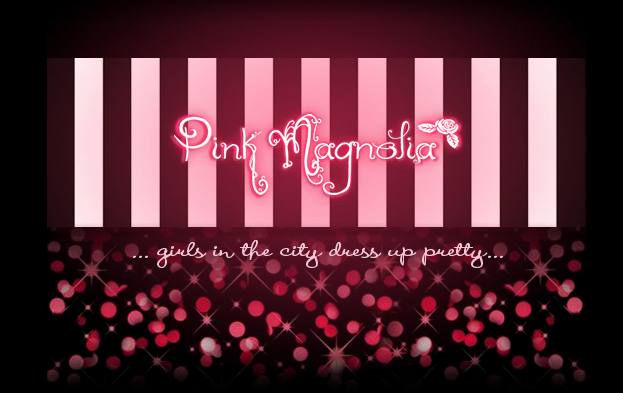 En cuanto supe de ellas quise dedicarles el post del día, estuve viendo varios de los trabajos que han realizado, en especial la última participación que fue en el IDM Otoño-Invierno 2011 donde presentaron la colección llamada "Chic-as Dolores" en dónde su inspiración fue
Dolores del Río
, considerada una de las mejores actrices en la Época de Oro del cine mexicano, en esta colección plasman todo el porte y la elegancia de la mujer de los años 40´s y 50´s.
PINK MAGNOLIA
Es la marca que Paola Wong y Cuca Díaz estas dos diseñadoras crearon hace aproximadamente 2 años con un solo fin: Trascender en la industria de la moda, posicionándose en México y lograr el reconocimiento internacional, apoyando con ello la Industria de la moda en México.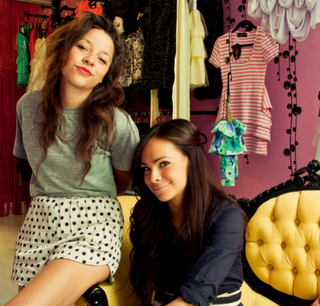 Estas dos jóvenes, talentosas diseñadoras realizaron sus estudios en la
Universidad CENTRO
y en la
Universidad
Janet Klein
respectivamente actualmente se siguen preparando y promoviendo la firma mexicana
PINK MAGNOLIA
con la ayuda de Pamela Wong, hermana de Paola que colabora en todo lo relacionado al Marketing para posicionar la marca.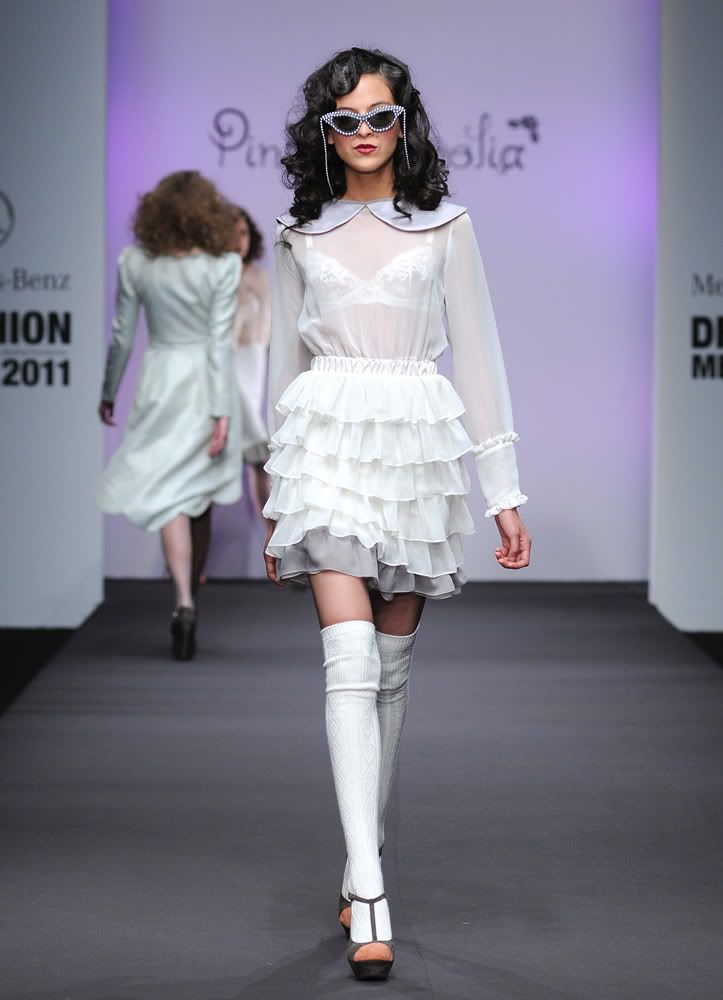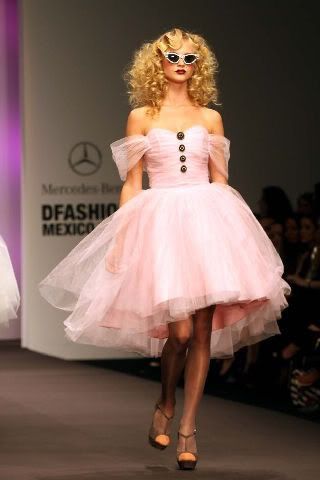 Trabajos anteriores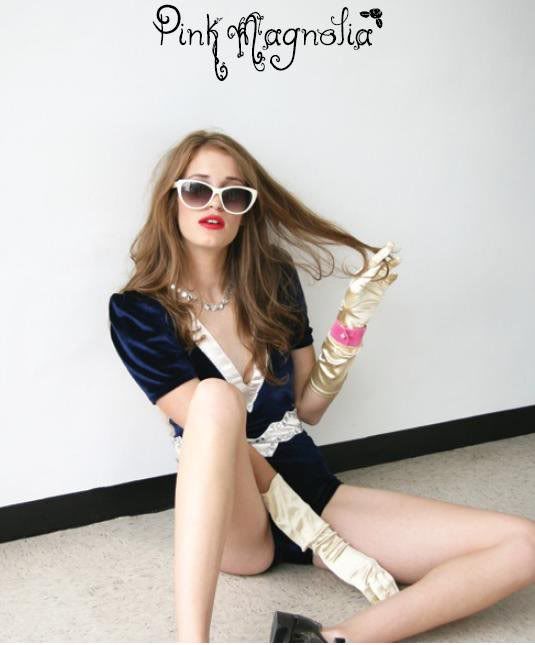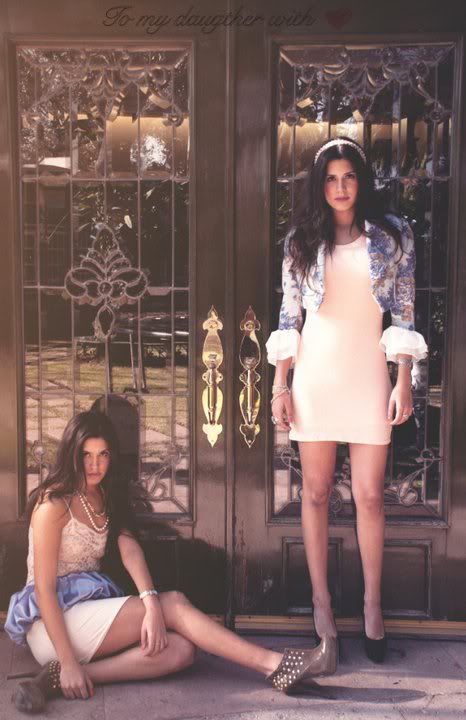 As

I knew

of

them

i wanted to

give them the

"

post

of the

day"

, I was

watching

some of

the

work they have done

,

especially

the last participation

was

in

the

Fall

-

Winter

2011

IDM

where they presented

the collection

called

"

Chic

-

as

Dolores

" where

Dolores del

Rio

was their

inspiration

, Dolores del Río

was

considered one

of the best

actresses

in

the Golden Age

of

Mexican cinema.

In this

collection embody

all the poise

and

elegance

of women

from

the

years

40'sy

50

's

.
PINK MAGNOLIA

it´s a Mexican fashion brand
by the young duo Paola Wong and Cuca Diaz is a fresh touch on the local fashion in Mexico.
I really love it! thumbs up for this Fashionistas!
So, do you like them??
What do you think ??