Hoy mi ciudad está realmente sola! todos estan de vacaciones! la mayoria en la playa!!
pero bueno, mañana iré a Zacatecas con mis amigas el fin de semana espero que sea divertido : )
Aquí les dejo el Outfit del día de hoy, espero que les guste : )
Diviertanse este finde!
Today my city is alone everyone are on vacations mostly on the beach!
But well, tomorrow i´ll go out to another city just for the weekend with my friends and we´ll see i leave my outfit for this day...hope u like it!
Have fuun!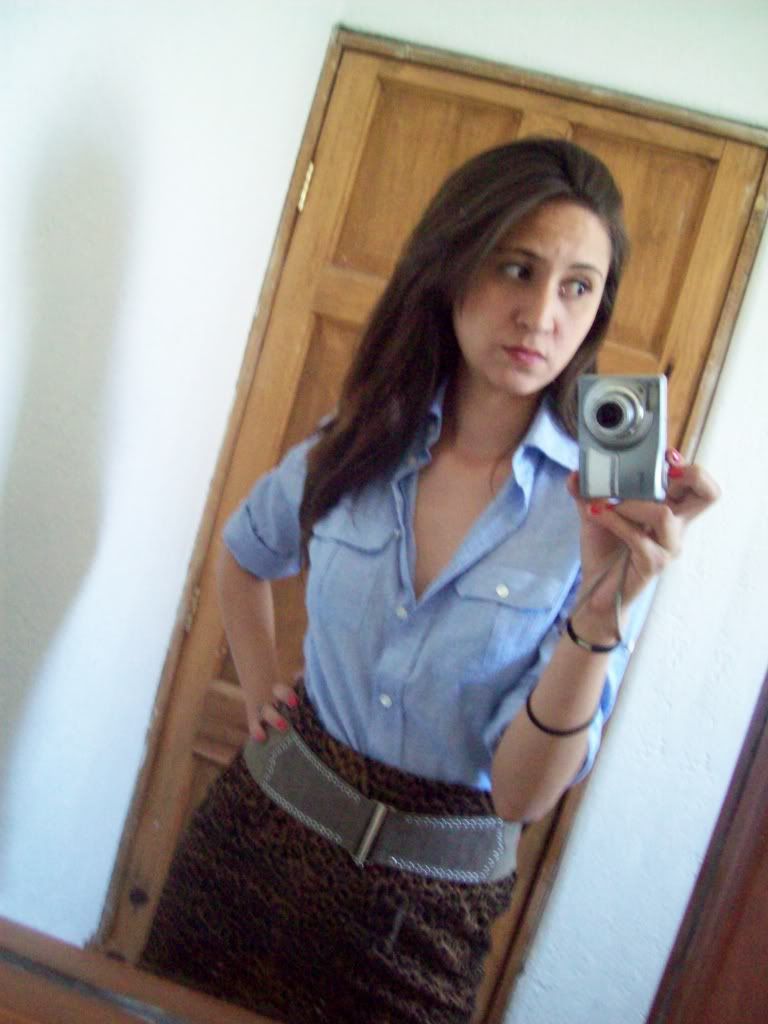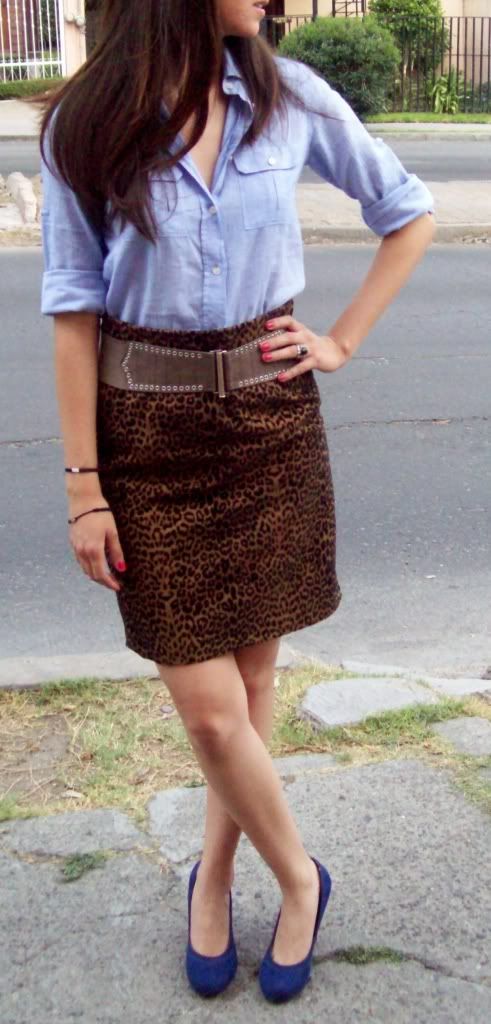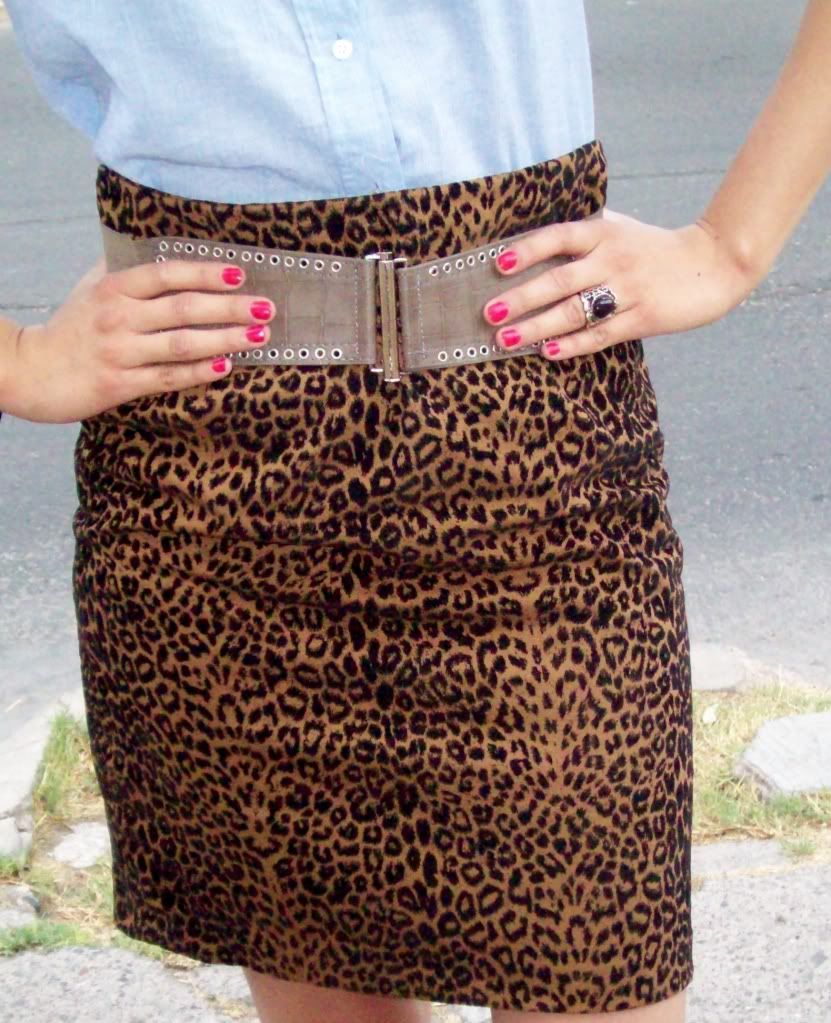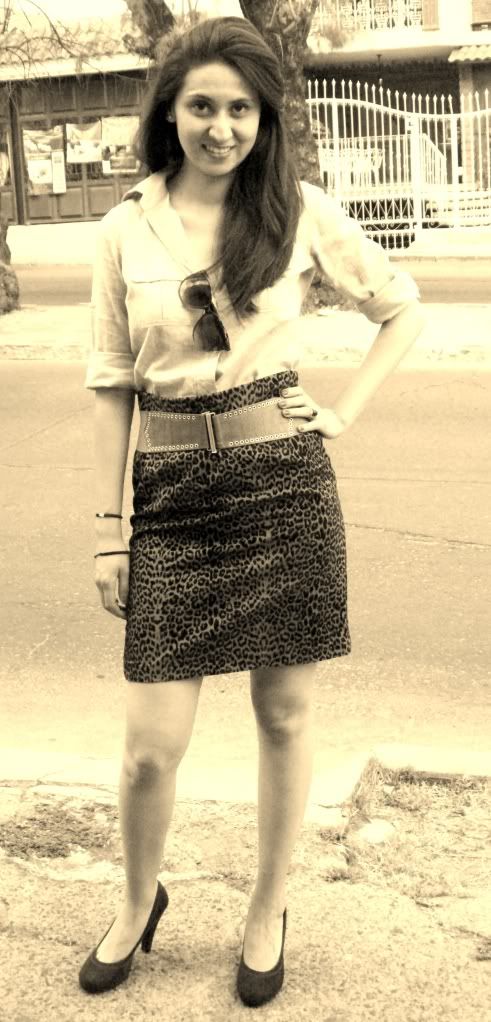 Denim Tshirt: Bershka (old)
Belt: Stradivarius
Skirt: Wildlife
Shoes: Au petite Jean: